Welcome to Cosford Dog Training
Pro Dog Training Classes Cosford
There is no magic to dog training, but there are very few highly knowledgeable and experienced trainers offering their services to you and your dog, and an awful lot who know the basics, often very little more than you know yourself, but are prepared to take your money and give it a go.
About Us
Cosford Dog Training is run by John Fitzpatrick, MCGI, MBIPDT. John is a fully qualified, professional dog trainer since completing his formal training as a Royal Air Force Police dog handler in 1981.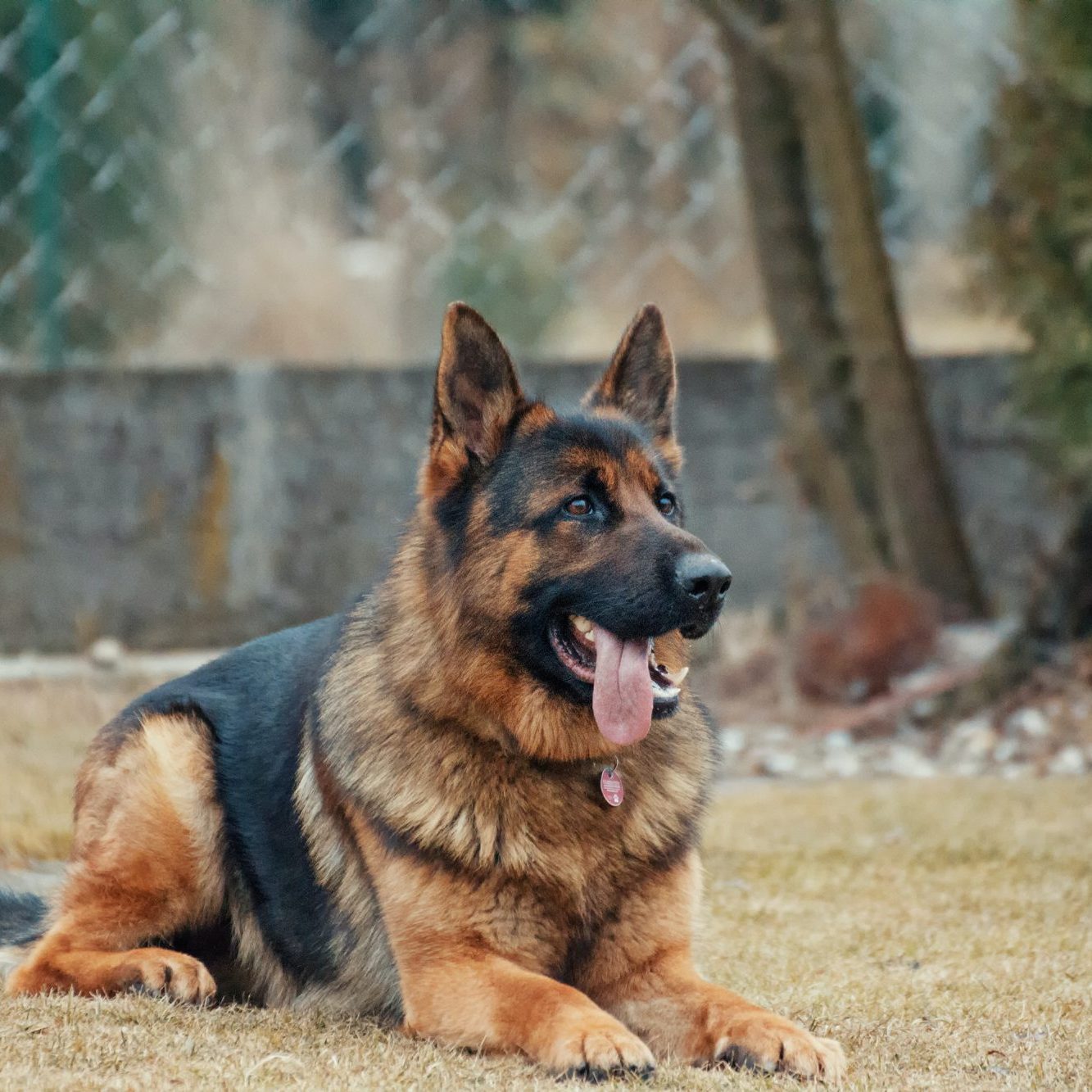 Training Services
Dogs don't know the difference between right and wrong. They learn from the consequences of their everyday experiences. We usually play a major role in providing those experiences and consequences.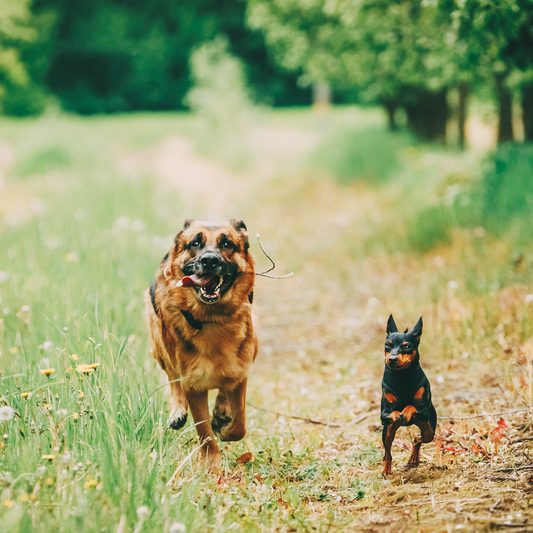 Behavioural Services
There is a difference between dog obedience training and behaviour modification, although all behaviour modification involves an element of training as the dog needs to learn new behaviour patterns.
Introduction
Training & Development
At Cosford Dog Training you get good technical training supported by homework and written training material, providing you and your dog with a positive training experience.
The training is delivered in a professional, but not a military manner. You will learn both techniques and the theory behind it that leads to success. Our training aims to develop the bond between you and your dog, because, without that bond, all the obedience in the world is a bit hollow.
Success does not happen by accident. It comes about by combining knowledge, skill, and hard work. I will provide this level of commitment to you and your dog, but I expect the same level of commitment.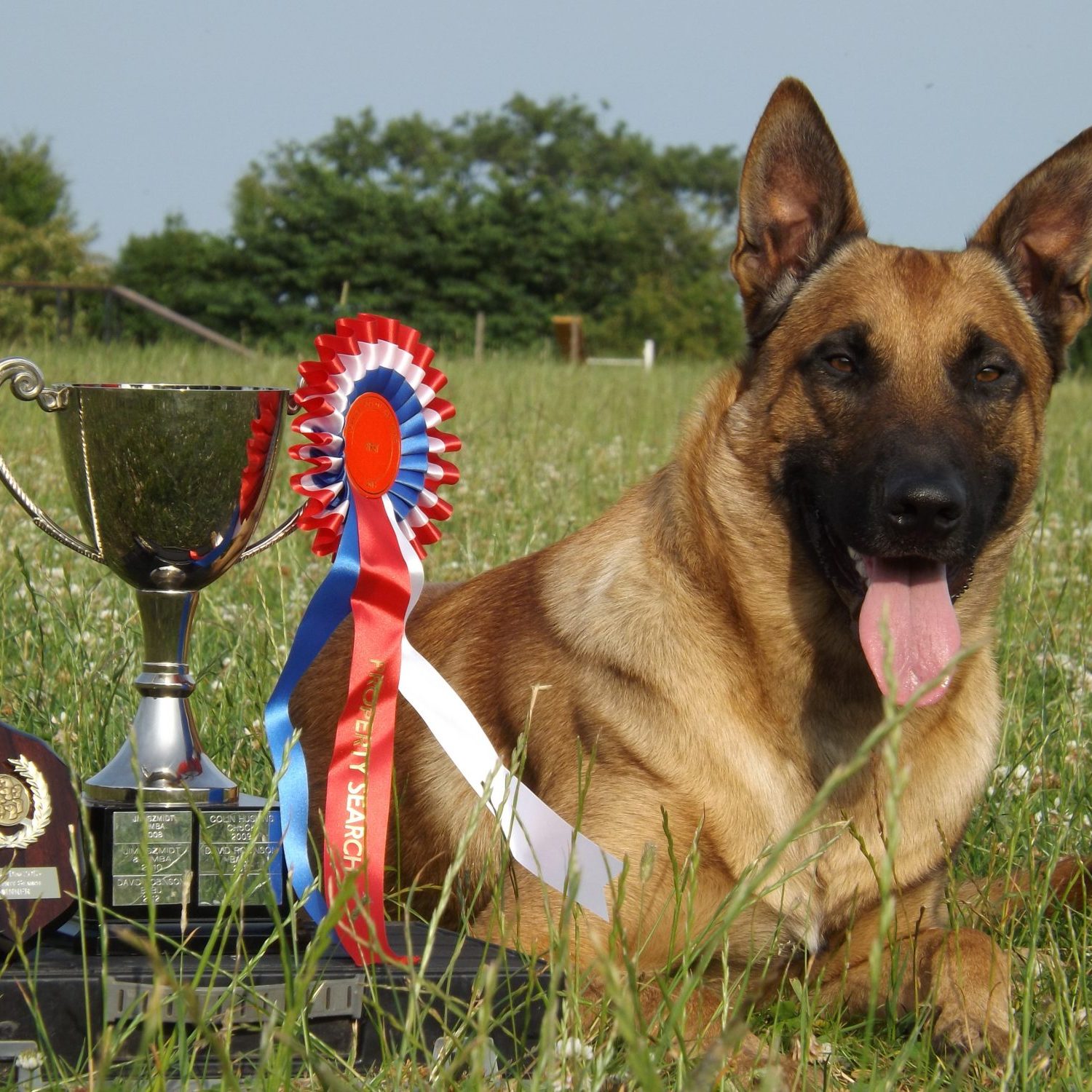 Whilst it is hard work, my aim is to make the training enjoyable for you and especially for your dog because you are choosing to attend, but Rover isn't. So let's make sure he's happy whilst learning.
Cosford Dog Training is the only dog training school in the United Kingdom that has its courses underpinned by a highly successful puppy training and development manual written by the head trainer, who actually delivers the training classes.
Kennel Club Good Citizen Dog Scheme Courses

Specialist Consultancy in Canine Development
Advanced Training for Sporting Purposes

Educational and Training Presentations

TV and Advertising Projects
Advanced Training for Sporting Purposes

Educational and Training Presentations

TV and Advertising Projects
Booking
Contact Us Today
If you are interested in anything you have read invest the price of a phone call and ring for a chat, but please check when we are open before you call. You can request an enrolment form and info pack by emailing cosforddogs@sky.com or sending a Facebook message. emailing is a far more reliable method.